Good Morning Landscape Architect Candidates
Preparing for the California Supplemental Exam for landscape architects can be tough and (slightly) stressful.
Especially during the holiday season.
Here is a little humor to lighten your day.
As a landscape architect, you may work with several different types of consultants. This visual guide will help you understand the differences between architects and interior designers. Even the humble client is featured.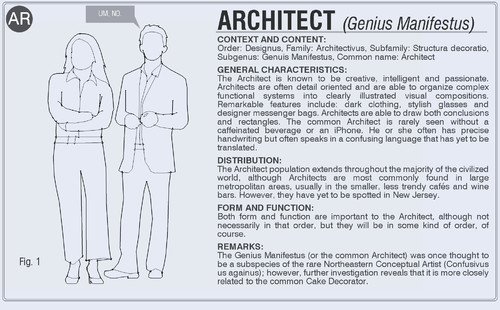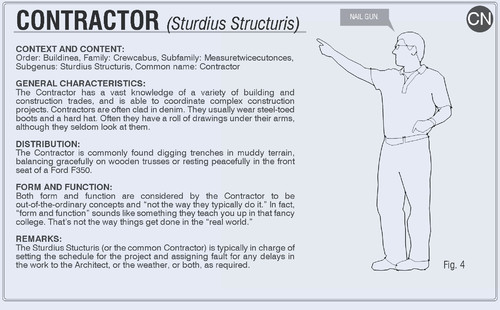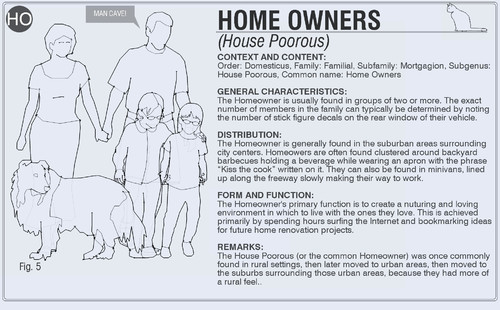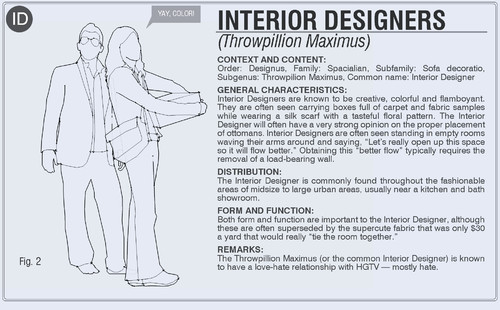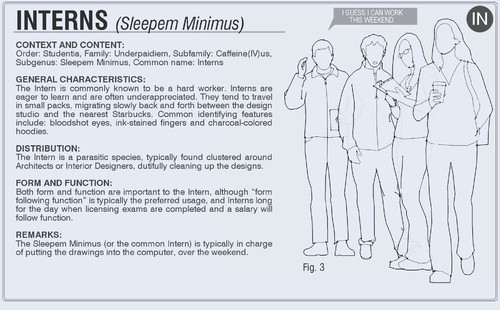 I found this on the Houzz.com website. The images are by Jody Brown, a North Carolina architect, who combines architectural musings and a healthy dose of angst on his website http://www.coffeewithanarchitect.com.
Good luck preparing for the CSE exam.
Happy Holidays,
John Denson, PLA, ASLA